About Us
CLIENTS AND PARTNERS IN 15+ COUNTRIES.
Since our inception in 2006, Aabhi has been delivering software development and related IT services. We combine proven methodologies, business domain knowledge and technology expertise of 100+ skilled software professionals to deliver high quality solutions.
Our values are:
Deliver quality in a timely manner
Collaboration and pragmatism are at our core
Stay open, honest and transparent
Live in our customers' shoes
Who are we and what do we do?
We are Aabhi Software, one of the India's leading software development companies with over 100 employees. We design intelligent, cost-effective and intuitive web applications, desktop applications and mobile apps that help streamline processes for businesses as well as create new revenue streams for start-ups and established businesses alike.
Learn More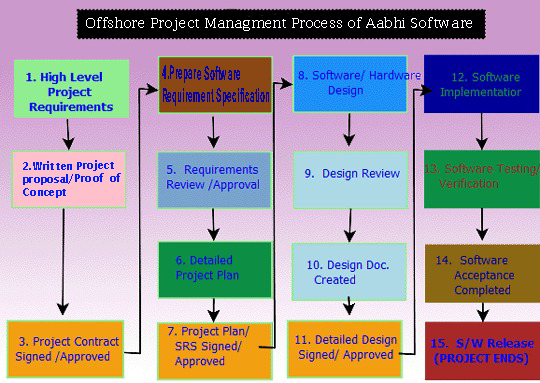 Every Aabhi Software employee learns our values from their first day. We operate through these values that are at the centre of our culture of successful outcomes and focus on delivery.
We not only deliver great quality software, but we strive to deliver it in the timescales that align with your expectations. It is as important to us as it is to you that software is delivered properly, on time and on budget.
We solve complex problems quickly and efficiently by collaborating and sharing knowledge in our 100+ team. We share our successes and reflect & learn lessons as a team. And we do this in a pragmatic way to ensure we deliver quality in a timely fashion.
We'll be honest with you about the project, requirements, costs and timescales. We'll keep you updated every step of the way, and we work transparently so that you can see what we're doing without anything being hidden. We're honest with one another in the company just as we are with our client.
When a project is delivered successfully, we'll share that success and take pride in our work. But if there are problems or misunderstandings, we'll work tirelessly to resolve any issues and see things from your perspective.